Welcome to the world of Frandum
Be ready for a unique gaming experience and to forsake your previous conception of online role-playing games... For in Frandum you will only interact through sentences, words and coloured text, quite like writing your own experience into a book. But another kind of book.
If it is your first contact with the game and/or with a MUD, browse through the various menus, starting with "Discovery" (gee that sounded logical didn't it?).
Foolhardies and experienced players, use the right menu for a quick access to the site's main features or click on the image below to start playing.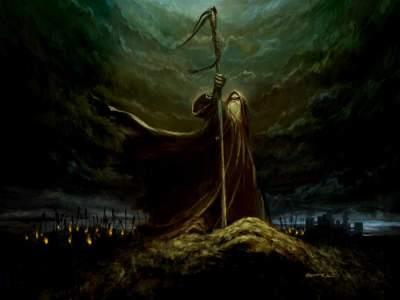 News
11/09/2016: You will now regenerate hp and sp more regularly (but not faster, mind you).
08/09/2016: New command: mission. Gives you information on the wizard and spell quests you know / miss. This should help you keeping focused as you freely explore the world.
01/09/2016: Things you gather will now be personal.
29/08/2016: New commands: HP and SP. Get your hit points and spell points at a glance.
World maps


World history


Enter Frandum