Newcomers, be ready for a unique gaming experience, for in Frandum you will only interact through sentences, words and coloured text, quite like writing your own experience into a book. But another kind of book. To know more, browse through the various menus, starting with "Discovery" (surprising, right?).
Experience mudders, you're in for a treat: absolutely no grinding, extensive skills and spells, guilds, houses and pets, massive crafting and potion making, highly variable invocation and enchanting await you on this adventure of questing and exploration, as you try to solve the greatest mystery of all through 1400+ quests.
The game mechanics can be learnt directly while playing through our tutorials, so if you don't want to lose time on this website, click here to start playing, or plug your MUD client to frandum.fr, port 2001.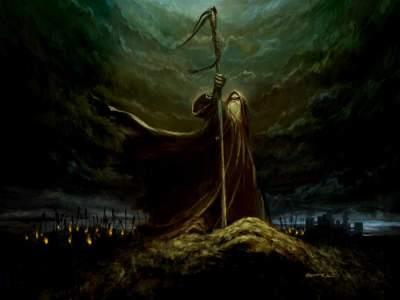 News
21/01/2017: Frandum has moved to a new, more powerful server (we mean, like 8 times more powerful), and all of it is still free for you: enjoy!
19/01/2017: A CONFIG command now replaces a lot of setups scattered here and there. Unfortunately, you will probably have to reset some of your config options on first connection.
09/01/2016: EQUIPMENT command has been revamped. A new %m (magical potency) option is also available for the prompt.
05/01/2016: Emotes are now available to mortals: try the ME and MY commands.
04/01/2016: New command: SAFE. Toggle this on to prevent clumsy dropping / giving of items you are using.
04/01/2016: A surprise awaits in the Illusionist spellbook.
29/12/2016: New command: WORLD: all areas in one command.
World maps


World history


Enter Frandum